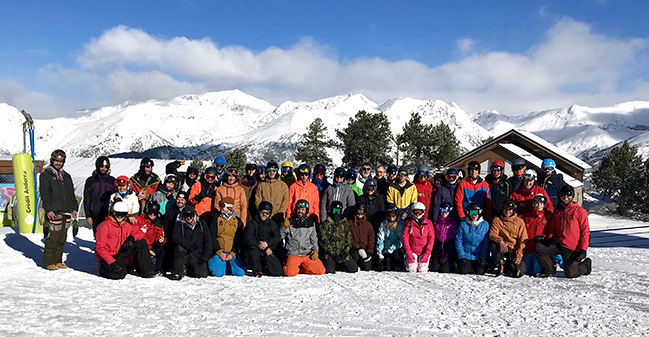 Spring Courses -

April 2019





We provide a full range of CSIA training courses from Level I right upto Level IV, with Certification to Level III. We also provide Pre Courses, PDP's, Course Conductor Training, GS Training and GS Modules. This is all backed up by our off-course Development Programme in conjunction with the Soldeu Ski School.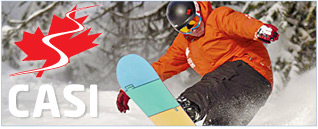 The interest in our Andorra CASI courses is growing every year. As last year we will operate up to Level III Training and Exams. Training, Pre Courses & Exams are available in Dec, Jan, Mar & April.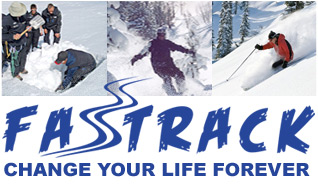 Over the years, our Fastrack Gap Programme has grown to accomodate candidates' ideas. So now we run a selection of 4, 6, 8 and 10 week courses. CSIA for skiers and CASI for boarders. The season start dates look like this:
CSIA

 

CASI

4 wk   13-Jan

 

4 wk   13-Jan

6 wk   11-Feb

 

6 wk   31-Feb

10 wk   13-Jan

 

10 wk   13-Jan

** NEW ** Level 3 Fastrack!

01 Dec to End of Season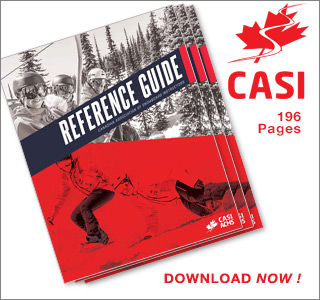 EARLY BOOKING DISCOUNTS!
This popular pricing scheme runs on a rolling basis throughout the pre-season and during the season.
For example - if you book by the 6th December you will receive a discount on January courses. Likewise, if you book by 6th January you will receive a discount on February courses.
And so it goes on...
Check the deadlines in the Dates & Prices All Courses listing.  DON'T MISS THE BARGAINS !!  :-)




Our Spring Mountain Guide courses are so popular with all that Pyrenean sun and blue skies! So in April we are once again running the Level I Ski Guide Mountain Safety course as required by Andorra and ISIA.


The Canadian Association for Disabled Skiing (CADS) is the National and an International leader in alpine adaptive snowsports. Academy will be featuring these courses in Andorra during 2018/19 season.


Instructor Academy has invited a top CANSI Course Conductor to run our intensive 3 day Telemark training course in the Spring after which the candidate is classified as CANSI Telemark Level 1.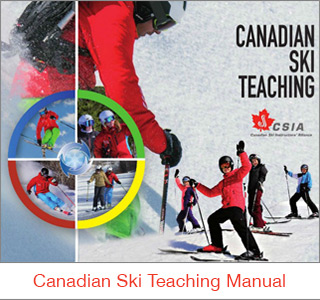 © Copyright 2019-2020 Instructor Academy  -  All rights Reserved - E&OE




The Instructor Academy   Pimley Cottages   Shrewsbury   Shropshire  SY4 4SA   UK 
Tel:  +44 (0)1743 270000

 Although the utmost care is applied when collating the information on this website, the directors and
staff of Instructor Academy cannot be held responsible for any errors or omissions.